Local boss faces questions into Odebrecht US$92M bribes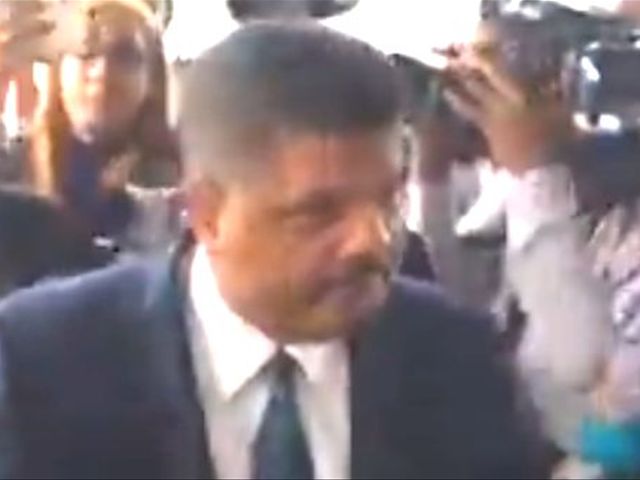 Santo Domingo.- The country general managerof the multinational Odebrecht arrived in the Justice Ministry Tuesday morning,to face questions into the company's admitted US$92 million paid in bribes in exchangefor construction contracts.
Marcelo Hofke was accompanied by his lawyerRobert Valdez, and at all times declined responding to journalists' questions.
Upon arrival, Valdez said they went to the inertview at Justice minister Jean Rodriguez's request. He said they would speak withthe media after the interview.