AG candidate Sessions 'didn't aim to offend Dominicans'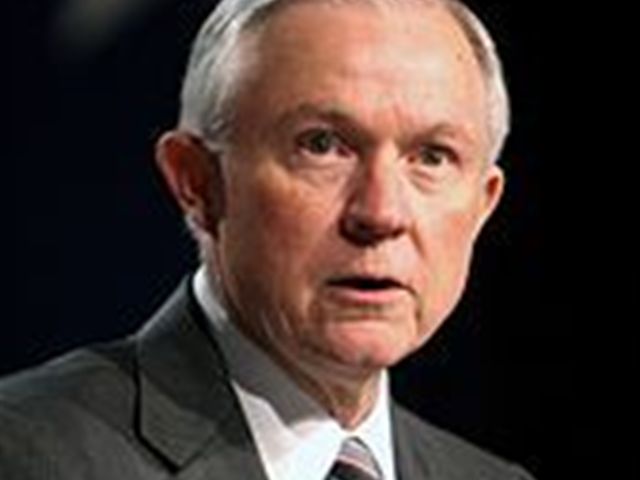 Santo Domingo.- Republican Senator JeffSessions said Tuesday that his intention was to criticize the US immigrationsystem's priorities, and not offend the people of the Dominican Republic whenin 2006 he referred to the professional skills of the Mexicans who emigrate tohis country.
During a speech in the Senate floor in 2006, JeffSessions complained that US policy places too much emphasis on family ties of immigrant,without placing enough importance to their professional qualifications.
As an example of that trend, Sessions thenreferred that 95% of Dominicans who immigrate to the US legally receive approvalbecause of their family ties.
"So, basically, almost no one comingfrom the Dominican Republic to the United States comes here because they haveverifiable skills that benefit us," the lawmaker said on that occasion.
However, when he appeared before the SenateJudiciary Committee on Tuesday as a candidate to Attorney General under DonaldTrump, Sessions said he didn't seek to offend anyone.
"Please do not see (my comments) ascontemptuous or critical of the Dominican people," Sessions said when askedby his Democrat colleague Sheldon Whitehouse. "It was a mention of thereality of our immigration system today. I would like to see more attention towork skills."