Powerful people 'deceive' villagers in embattled National Park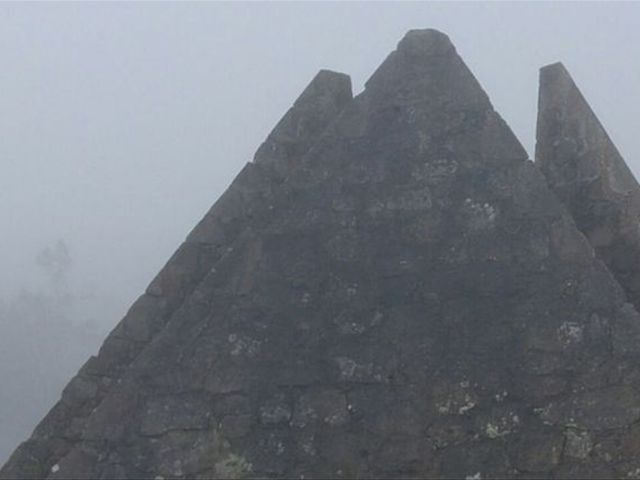 Santo Domingo.- Environment ministerFrancisco Dominguez on Tuesday said powerful people seek to deceive hundreds oflocal villagers by "expanding" the borders of Valle Nuevo NationalPark, and affirmed that the appropriate measures have been taken for the poorpeople who will be evicted. He didn't name the powerful people
"These persons want to make the peoplebelieve that the boundaries reach communities that are not within protected areas.That's a confusion that these people want to bring saying that thousands offamilies are going to be evicted, and that's a lie, because those families arenot inside the park, they are outside and there's no problem," theofficial said.
Evictions
Dominguez's affirmation is supported byenvironmentalist Luis Carvajal, who denounced that the allegation aims to spur anegative reaction to the Environment Ministry resolution among hundreds of poorpeople.
The resolution bans farming, ranching andsquatters in the protected area.
Dominguez said Carvajal is right in allcounts, "because it's a great confusion what these people want to takethose who have little."