Gov. says will cooperate with probe into power plant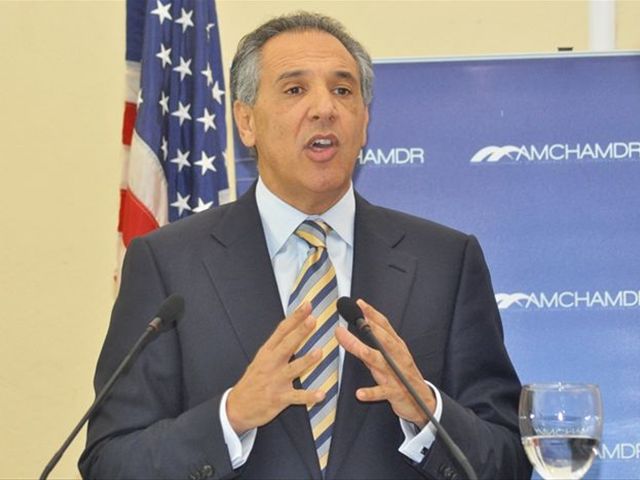 Santo Domingo.- Presidency Administrative ministerJose Ramon Peralta on Thursday said the construction of the Punta Catalina powerplant had complied with correct procedures.
He said as to the bribes that Odebrecht paidin the Dominican Republic, Dominican authorities will provide all the necessarycollaboration in the case.
"We want to make it clear that in theconstruction of the Punta Catalina plants have followed the correct proceduresand about the claims that Odebrecht paid bribes in the Dominican Republic, theDominican authorities will offer all the necessary collaboration in search oftheir clarification, Peralta said.
"The administrations of president DaniloMedina have handled billions of dollars in contracts and no one can questionabout the loss of a single penny," said the official in a statement.