Navy nabs 25 boatpeople trying to reach Puerto Rico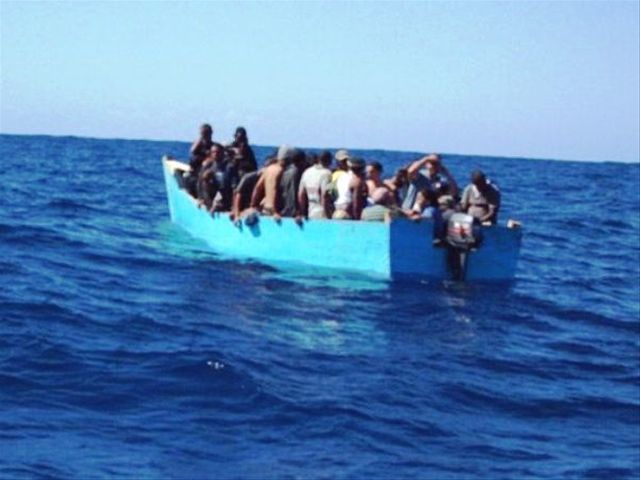 Santo Domingo.- The Dominican Navy on Thursdaysaid it detained 20 men and five women who tried to reach Puerto Rico illegallyon boat from Cabrera beach, María Trinidad Sánchez province (northeast).
According to Naval Intelligence, triporganizer Miguel Antonio Fernández (Andy) figures among the detainees who wereabout to board the boat at the beach known as Virgen de La Piedra.
The would-be travelers had paid differentsums of money.
The Navy also seized a yola-type boat, apistol, three vehicles and one motorcycle on the site.
The detainees were escorted to Naval Intelligencefor questioning in Santo Domingo Este, where the organizers wwill be brought upon charges.