Three Investigative Commissioners merit an investigation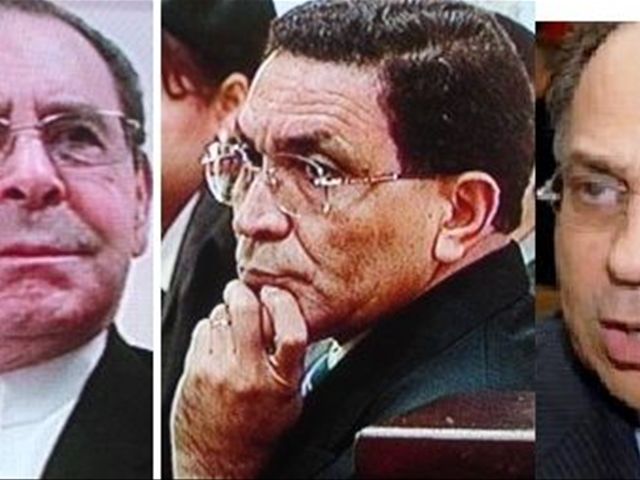 Santo Domingo.- Various sectors of society onThursday objected to monsignor Agripino Núñez, and former Electric Utility(CDEEE) CEOs Celso Marranzini and César Sánchez forming part of the PresidentialCommission to investigate the call for tenders and contract to build the PuntaCatalina coal-fired power plant.
Citizen Participation coordinator JosefinaArvelo said for a truly transparent investigation, such commission cannot includepeople with potential conflicts of interest.
"Although during Marranzini's tenure inthe CDEE no contracts were signed with the Brazilian construction company, he surelyknew of the contract that had been signed previously," said the sociologist.
Arvelo also announced that the Board of the civic,non-partisan movement will meet this afternoon "and most likely we willhave a more comprehensive position on the matter in the next few hours."
Nuñez, who chairs the commission, is a memberof the Dominican construction company Acero Estrella, associated with Odebrecht,whereas Sánchez had been accused of mishandling More than RD$1.0 billion infunds to build the "Electric Highway" during his tenure in the CDEEE.