Colombians, Venezuelans face a tougher Dominican Immigration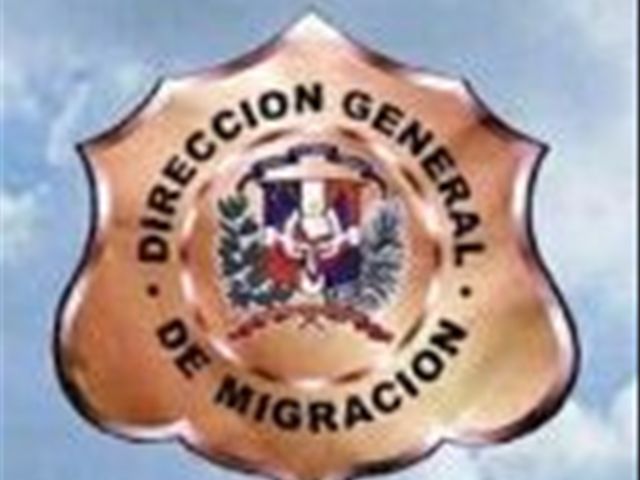 Santo Domingo.- Venezuela national NairymHernandez was about to exit Las Americas Airport when an immigration officerwithheld her passport when without explanation or questions, escorted her to anoffice.
She said she felt somewhat abused. She wasthe only woman who was near and was about to leave the terminal. It was December.
Already in the "little room," she explainedthat she is a professional skater, a trainer at a prestigious agency based inthe country. "I asked them what they had seen in me that they decided torequisition me. An Immigration agent who treated me with great respect told methat Colombians and Venezuelans are notorious … " recalls the 29year-old woman.
This incident shows the level of alert promptedby the ever-increasing immigration of Venezuelans to the Dominican Republic, wherecases of human and drug trafficking, prostitution and street crimes alreadydominate newspaper headlines.
Colombians and Venezuelans, who hadn't had toface such thorough scrutiny upon arrival, are now required to possess verifiabledocuments.
An Immigration agent quoted byelcaribe.com.do confirmed that since around six months ago those foreigners arerequired to present a round-trip ticket, a valid hotel reservation or an addresswhere they will be staying.
"And still being in Venezuela we arewarned that they must have economic solvency to enter the Dominican Republic,because if not, they can be returned on the same plane back," Hernandezsaid. "In fact, I saw 30 compatriots of mine returned who had flown with me."