Dominican Republic sends troops to protect National Park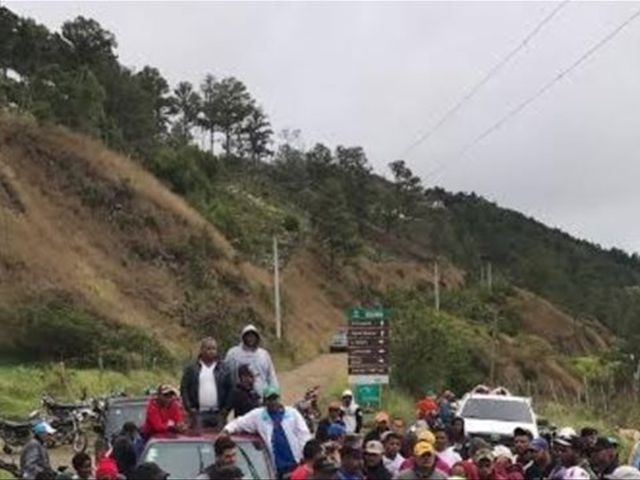 Santo Domingo.- The Environment Ministry on Fridayannounced it will militarize Valle Nuevo National Park, where agriculture was banned,while farmers have blocked the entrance to the protected area.
It saidstarting 4pm it will deploy more than 100 troops assigned to the EnvironmentalProtection Service (SENPA), headed by Gen. Valentin Garcia.
Prior to the announcement, the farmers squattingin the area have blocked the northern entrance to the park near Constanza, toprotest Environment's Jan. 29 deadline to leave the area, a measure the agencysays aims to protect dozens of water sources.
Defense sends troops
For its part, the Defense Ministry announcedFriday that four platoons of troops from all branches of the military willreinforce the protection and patrols of the National Park (Pérez Rancier) toenforce the Environment Ministry ban on farming and livestock.
In a joint statement, Defense and Environmentwarned that the 120 soldiers will b inthe area as starting today and, will begin patrols in the National Park startingSunday, to control the access of day laborers, seeds, fertilizers and agrochemicals.
"Thesoldiers will join the 23 additional SENPA troops which had already been sent to reinforce security in the park," Defense said, adding that the troops arrived atthe barracks in Valle Nuevo around 9am Friday and were received by Environmentand Defense officials.
Deadline
Environment resolution 14-2016 sets a January29 deadline to dismantle pipes, pumps, agro facilities and other farming instruments.