Odebrecht balks at Dominican Republic's deadline in US$92M scandal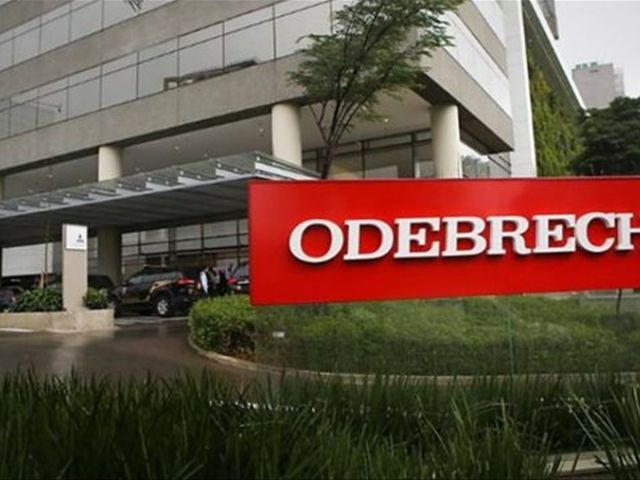 Santo Domingo.- the Justice Ministry's deadlinefor Odebrecht handover copies of the contracts signed in Brazil, and the agreementswith the names of all Dominican officials who took bribes night expired Friday,without any papers being produced.
"We issue a maximum term of three daysfor the company to deliver the contracts signed," Justice minister Jean Rodríguez had warned on Tuesday
Moreover there were also no Justice Ministry staffawaiting the documents with the names of the officials who took bribes totalingUS$92.0 million in to obtain infrastructure contracts.
"According to the notification of therequest, the deadline for Odebrecht to deliver documents to the JusticeMinistry expires on the third working day at 12 midnight, so if they didn'tdeliver this Friday, they must then do so no later than the next working day,which is next Monday 16, in the early hours of the morning, " saidMinistry spokeswoman Tessie Sánchez.
Rondon
The Justice Ministry has also issued adeadline to Angel Rondón, one of the main suspects in the case, to handover thedocuments or contracts which justify having received US$92 million from Odebrecht. As of Friday night Rondon had yet tohand over any papers.