Defense to retire nearly 200 officers: Some not honorably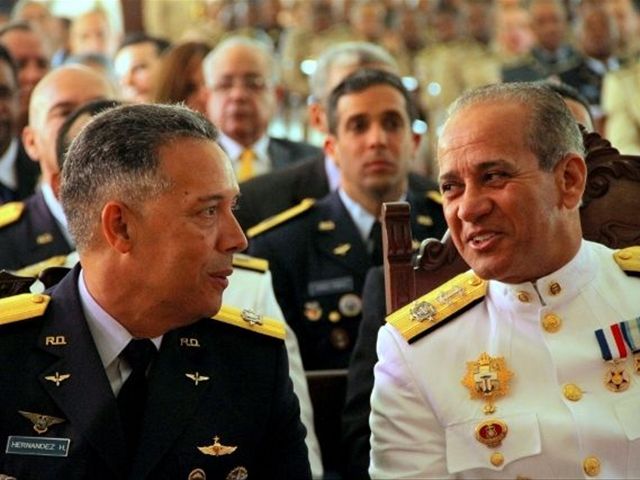 Santo Domingo.- Dominican Republic's Defense Ministryon Sunday asked the Executive Branch to place nearly 200 officers on retirement,including a general and an admiral and more than 30 senior, midline, and juniorofficers of the Air Force, Army and Navy.
The list of future retirees also includes 9noncommissioned officers.
Among the officers who'll be pensionedfigures Air Force Maj. Gen. Ismael A. Alvarado, who maintains a public conflictwith the Defense Ministry over the control of the military Social Securityfunds.
Alvarado has yet to pay a RD$3.0 million loantaken when he was deputy Defense minister and chair of the commission to createthe Armed Forces Co-Op.
He was also the target of scathing critique doingbusiness with loans for members of the military, while managing the Co-Op'sloan portfolio.