Interrogations 'hurl bricks' at past corrupt officials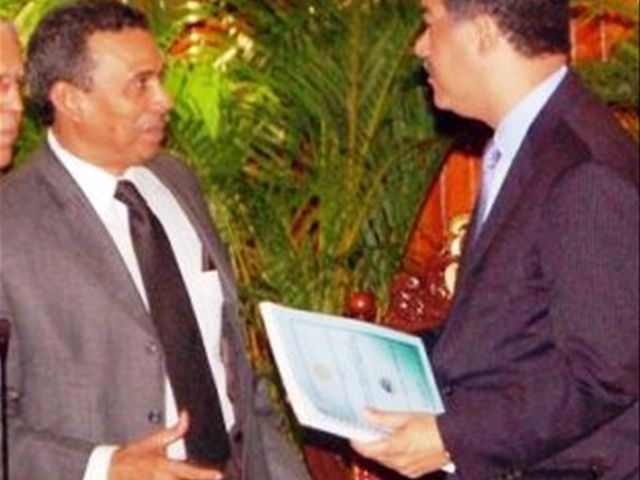 Santo Domingo.- The former CEO of the State-ownedElectric Companies (CDEEE) Radhamés Segura will be questioned Monday afternoonby Justice minister Jean Rodríguez, on the Odebrecht bribery case.
In addition to Segura, Rodríguez plans toquestion other government officials and former officials regarding Odebrecht'sadmitted bribers of US$92.o million to officials in exchange for works in theDominican Republic.
On August 16, 2009, then president Leonel Fernandezfired Segura after a public dispute with Celso Marranzini, who replaced him.
Medina wont 'hurl bricks' at past corruption
The announcement comes despite presidentDanilo Medina's vow to "not hurl bricks as past corruption," in relationto the scandals during the administrations of his predecessor of the ruling PLDparty, Leonel Fernandez.