March aims to indict corrupt officials, Odebrecht execs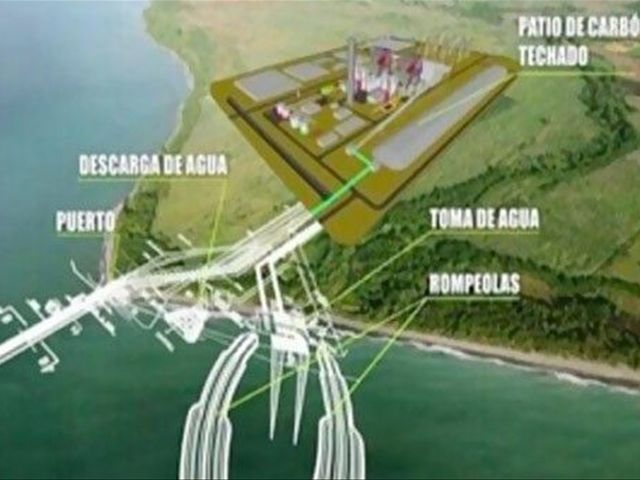 Santo Domingo.- The organizers of the MarchAgainst Corruption and the End of Impunity on Sunday invited the population toattend the protest at 10am next Sunday with green garments, aimed at bringing tojustice all officials bribed by Odebrecht and recover the taxpayer's money.
In a press conference the organizers said theactivity aims to identify, indict and sentence all bribed officials; recoverthe money from the bribes and overvaluation of works, and conduct an independentaudit on the projects.
The protest also aims to indict Odebrechtexecutives and cancel its contracts, including the Punta Catalina power plant(south), create a Special Commission Against Impunity, with the UN's support,and prosecutors independent of the ruling party or of ppresident Danilo Medina.
Debacle
The march organizers also slammed the commissionnamed by Medina to investigate the power plant which in their view, "doesn'tmeet the population's expectations," and that has already forced its chairmanmonsignor Agripino Núñez to resign as an executive of Acero Estrella, an Odebrechtaffiliate.