Odebrecht-Dominican Republic US$92M bribe saga continues(Update)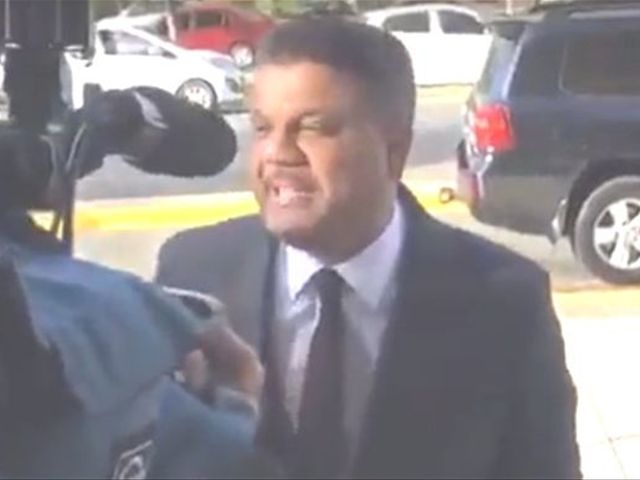 Santo Domingo.- (Update) at around 9am Monday Angel Rondon´s attorney Robert Valdez arrived at the Justice Ministry to hand overboxes of documents, to comply with the deadline issued by Justice minister JeanRodriguez.
FILE.Odebrecht general manager inthe Dominican Republic, Marcelo Hofke is expected to handover the contractssigned in Brazil, as well as the names of those who received the bribes inexchange for infrastructure works in the country.
On Friday Justice Ministry spokeswoman TessieSanchez said they expect the documents delivered early Monday.
"According to the notification of therequest, the deadline for Odebrecht to deliver documents to the AG expires onthe third working day at 12 midnight, so if they did not deliver this Friday,then they must do so no later than the next working day, which is next Monday16, in the early hours of the morning, " the official said.
Angel Rondon, representative of of theBrazilian company and named as having received the US$92.0 million to paybribes to Dominican officials, in a statement released Monday, said he hadhanded over the documents required by the Justice Ministry.
A source quoted by diariolibre.com.do saidJustice ministry Jean Rodriguez and other prosecutors will start the interrogationsof former ministers of Public Works, former directors and officials of nationalagencies and utilities with contracts with Odebrecht.
Rondón
In the statement Rondón denied having receivedfunds from Odebrecht and affiliates to make illegal payments or pay bribes.