Haiti president-elect wants good ties with Dominican Republic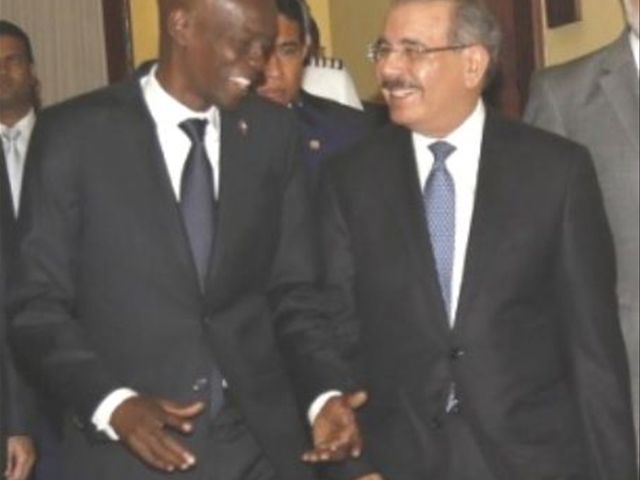 Santo Domingo.- Haitian president-electJovenel Moise arrived at Higuero International Airport Monday night and affirmedhis desire for harmonious ties with the Dominican Republic, noting that hisvisit before taking office is evidence of the brotherhood between both nations.
Dominican Foreign minister Miguel Vargas receivedMoise, whose plane landed on Dominican soil at 7:08pm. Afterspeaking with reporters Moise was taken to the National Palace where he met withpresident Danilo Medina.
Medina and Moise headed a State dinner with businessleaders from both countries.
Haiti president-elect´s two-day agenda in thecountry include topics such as free zones, energy, health, agriculture and tourism,for which he'll meet with business leaders of the Punta Cana regioni.
Moise added that Medina has been invited to hisinaugural on February 8.