Odebrecht bribe: If I go, others must also, former president Mejia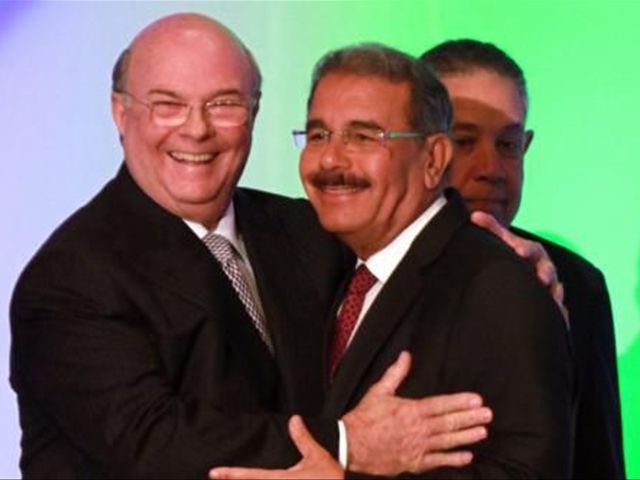 Santo Domingo.- Former president HipólitoMejía on Tuesday said he's willing to collaborate with the probe into Odebrechtbribes, but warned that it he's subpoenaed, the also former president LeonelFernández and president Danilo Medina must also be questioned.
"The correct thing is that theconsequences are reached. Investigate who must be investigated, includingofficials," Mejia said during a meeting of the National of AgriculturalProducers Federation.
The Brazilian company Odebrecht admitted toUnited States prosecutors that it paid US$92.0 million to bribe Dominicanofficials in exchange for public works contracts in the country.