Prosecutor to question powerful former Public Works chief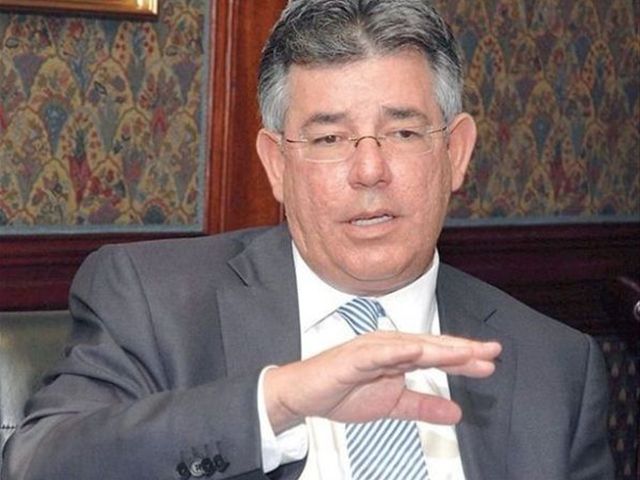 Santo Domingo.- The Office of the Prosecutor isexpected to question former Public Works minister Victor Diaz Rúa Tuesday morning,about several of infrastructure contracts he signed with Odebrecht.
Diaz, one of former president Leonel Fernandez'sclosest collaborators, is considered one of the most powerful members of theruling party (PLD).
The Brazilian company has executed some 17infrastructure works across the country since 2001, most of them during the administrationof Fernandez (2004-2008), and during Díaz' tenure (2008-2016).
According to the investigations, the senior memberof the ruling party (PLD) had signed seven contracts during his tenure at PublicWorks.
On August 29, 2014, the Fourth NationalDistrict Court of Instruction filed criminal charges against Díaz for allegedacts of corruption and money laundering.
Diaz's lawyers had had requested the halt ofthe investigation by National District prosecutor Yeni Berenice Reynoso, amotion accepted by interim judge Leomar Cruz.