Punta Catalina Commission to subpoena top officials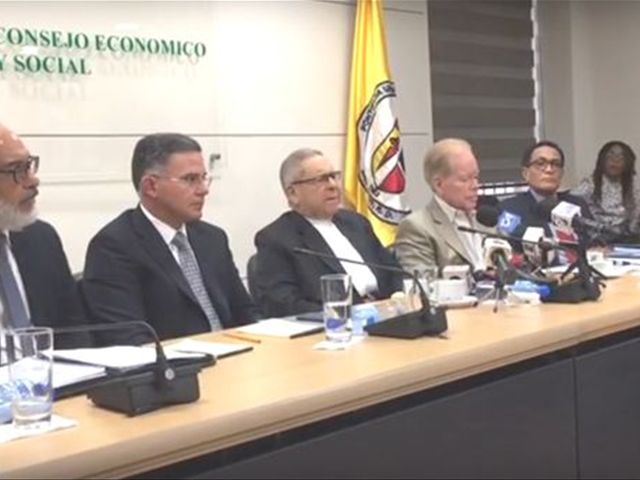 Santo Domingo.- The commission which investigatesthe contract of the Punta Catalina power plant will subpoena Economy minister Isidoro Santana and engineer RamónFlores, former members of the project's Bidding Committee, to ask them why theydidn't sign the tender won by the Odebrecht-Technimont-Estrella consortium.
Commission chairman monsignor Agripino Núñeznoted that Santana and Flores were the only Committee members who didn't sign theresult of the tender in 2013, of around US$2.04 billion.
The Commission will also subpoena therepresentatives of the audit firms who validated the bidding process.
At the conclusion of the first meeting of theCommission, it was reported that the other members unanimously rejected aproposal for the resignation of
Núñez said the Commission will interview allthose involved in the bidding process, including Odebrecht executives.
He added that international consultants willbe contracted to bolster the "technical capacity" of the investigationinto the tender for the work, which is coordinated by the State-owned ElectricUtility (CDEEE).