US to continue helping Justice Ministry in Odebrecht bribe probe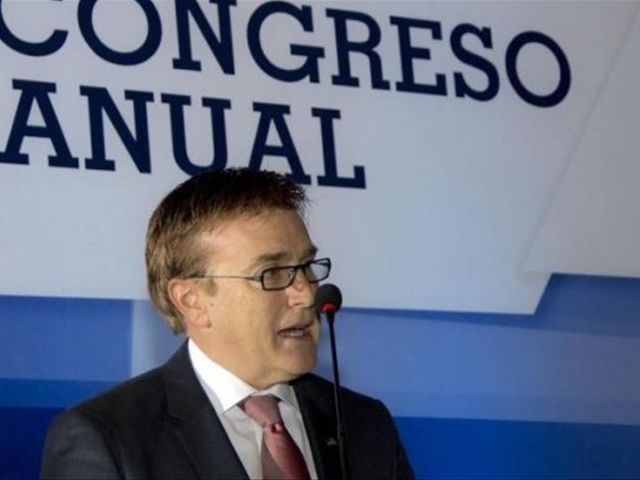 Santo Domingo.- The US will continue to support DominicanRepublic's Justice Ministry in the probe into Odebrecht's admitted US$92.0million in bribes to Dominican officials, in the aftermath of informationdisclosed by the US Justice Dept.,.
Outgoing US ambassador James Wally Brewstermade the announcement during an a ceremony hosted by the National HIV and AIDSCouncil (Conavihsida), in which he was recognized for his work for peopleaffected by HIV and other sexually transmitted diseases,
"The United States continues to supportthe attorney general and we have made our services available for the continuityof this case," the diplomat said quoted by EFE, but declined to providedetails noting that it's an ongoing investigation.
Odebrecht was the target of an investigation inthe US and several Latin American and African countries, where it paid some US$788million in bribes to obtain infrastructure contracts.