Business group-Environment cooperation expedites permits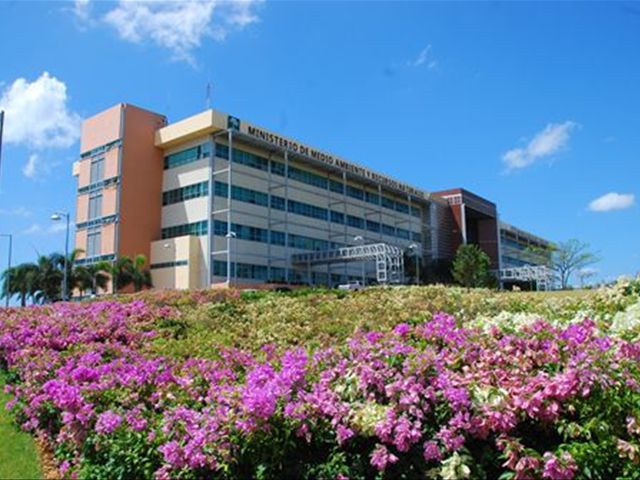 Santo Domingo.- The National Business EnvironmentalProtection Support Network (ECORED) on Wednesday signed an agreement with the EnvironmentMinistry, to protect natural resources and coordinate joint sustainabledevelopment policies to improve environmental management in the businesssector.
The agreement signed by ECORED presidentRafael Izquierdo and Environment minister Domínguez establishes the legal toolsto grant incentives to companies that operate under the ISO 14001 norms or whichenact any other environmental protections and guarantees.
The agreement signed in the Hotel Embajadorincluded remarks by ECORED executive director María Alicia Urbaneja anddevelopment program manager Maricelle León, and was attended by Environment officials, ECORED officers, associates and guests.