Police raid Odebrecht's Dominican Republic offices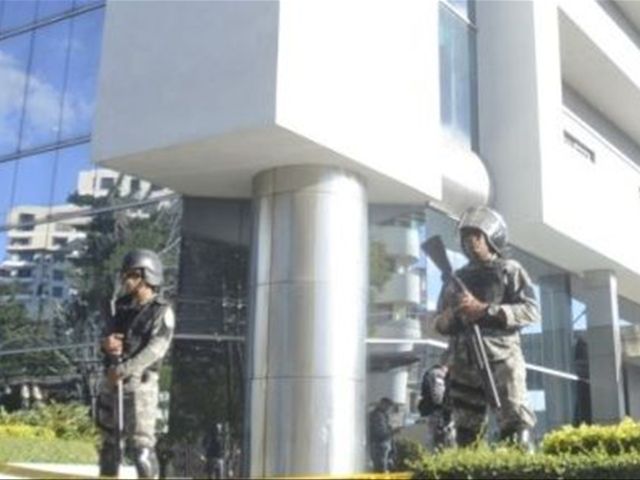 Santo Domingo.- The Justice Ministry (PGR) raidedOdebrecht's Dominican Republic headquarters in the capital on Wednesday, aspart of the investigation into the Brazilian company's US$92 million in bribesto Dominican officials.
SWAT teams with a bench warrant arrived at Odbrechtoffices at 4pm and hauled away more than 30 boxes taken to the Justice Ministry.
the raid was carried out "in compliancewith due process, after comparing the information provided at the request ofthe PGR, by Odebrecht representatives in the country, with other data obtainedthrough intelligence gathering that simultaneously, for some time, have beendeveloping," the Justice Ministry said in a statement.
It said Odebrecht's admittance of paying bribesin Dominican territory to obtain construction contracts is a "self-incriminationwhich cannot be denied by any of its representatives in Dominican territory, aclaim that for the Justice Ministry is totally unacceptable."
Odebrecht's attorney Robert Valdez, who arivedat the building's headquarters during the raid, said they would await theoutcome of the investigation and noted that everything required by the JusticeMinistry was delivered and completed in a timely manner. "It's an ongoinginvestigation and the Prosecutor should know his requirements."