The most corrupt government project roils Dominican Republic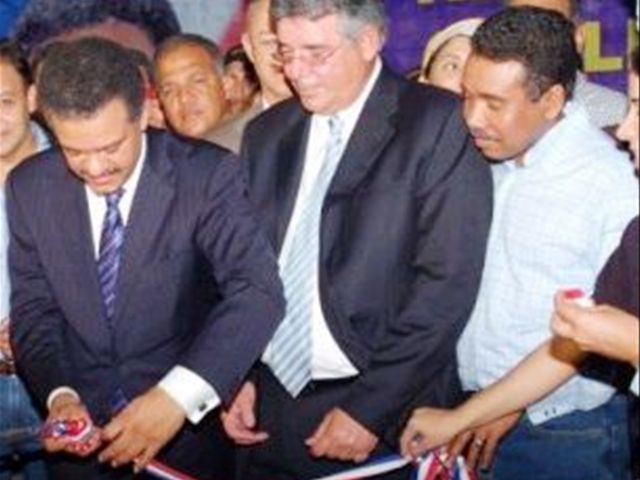 Santo Domingo.- The widening investigation in Odebrecht's bribes has again focused on the Punta Catalina power plant scandal, who US$2.0 billion ballooned cost makes it Dominican Republic's most corrupt government project.
Prosecutors will question former Public Works minister Victor Diaz Rúa today Thursday, as part of the probe into Odebrecht's US$92 million in bribes to Dominican officials to secure contracts from 2001 to 2014, and faces similar probes in 11 other countries.
Diaz, one of wealthiest former officials and close collaborator of former president Leonel Fernandez, was subpoenaed to appear at the Justice Ministry at 3pm.
Seven people have questioned by prosecutors about the Odebrecht case thus far.
Díaz was head of Public Works when it contracted Odebrecht to build most its 17 projects across the country since 2002. Most of the contracts were signed during Fernandez's terms in office (2004-2008 and 2008-2016).
Although most of the projects were contracted during Fernandez's administration, the Punta Catalina power plant US$2.0 billion scandal is attributed to president Danilo Medina, as the most corrupt government project thus far.