Agents seize 411 bricks on NW coast, arrest 8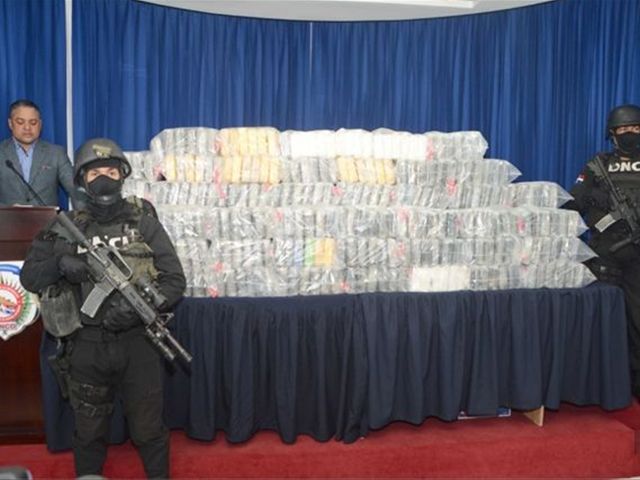 Santo Domingo.- The National Drugs Control Agency(DNCD) on Friday said it seized 411 bricks, presumably cocaine or heroin, onthe coast of Montecristi province (northwest).
It said after an operation carried out at thevillage of Playa Costa Verde, DNCD operationsteams accompanied by military personnel, intercepted a luxury boat and found thebricks in its interior.
The agency said it arrested eight Dominicanswho handed over to prosecutors, and will face a judge in the next few hours."The agents of the DNCD also confiscated the yatch , four vehicles, apistol and other items.