Authorities bust ring that reassembled chopped autos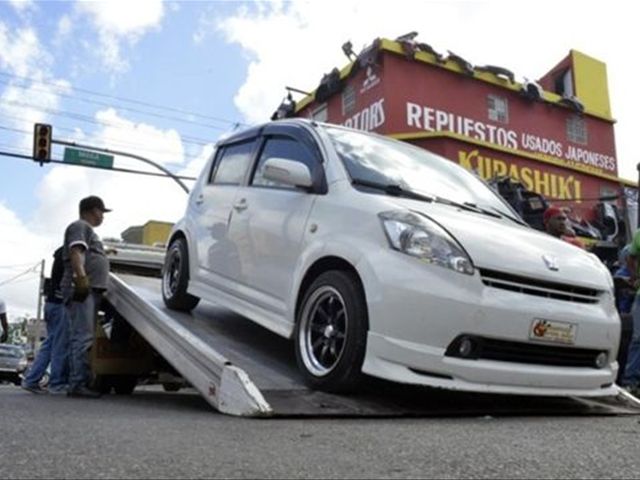 Santo Domingo.- Several government agencieson Thursday announced the bust of a ringwhich imported chopped vehicles to reassemble and sell them in the country.
The Customs and Internal Taxes agencies, theNational District Office of the Prosecutor and the National Police are lookingfor the ring's leaders across the country.
The officials identified the group whichimported sections of cut vehicles and with the steering wheel on the right side,to reassemble and sell.
In a statement, Customs said its inspection seized166 vehicles in sections in various ports and in seven chop-shops. "Theowners of these businesses were given 24 hours to demonstrate that the piecesand cars purchased as waste in Japan and other countries entered the country legally."