Electoral Board headed to another scanda:l RD$641M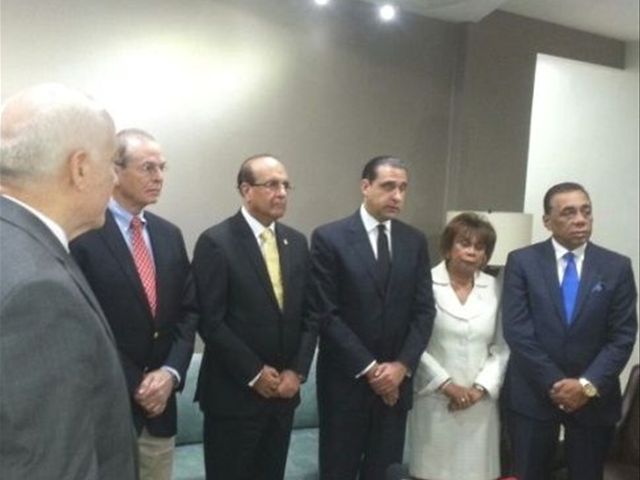 Santo Domingo.- The embattled CentralElectoral Board (JCE) appears headed to another major scandal, when on Thursday its president Julio César CastañosGuzmán asked the company Indra Sistema to "explain" its claim of analleged RD$641 million owed for equipment bought to count the votes in the May 15election.
Castaños also annnounced that the transactionsand the contract are being audited. "We asked them in a letter from themthat it should contain the concept for which this institution has already paidsome US$20 million, and we would like to know according to them for whatconcept they say we owe RD$641 million."
The official said the JCE isn't is shying awayfrom its financial commitments, but since as we´ve already paid US$20 million,it needs to be verified.
Castaños affirmed that Indra Sistema representativeswere received by all his colleagues.
"That's the subject of a technical and afinancial analysis by our institution, we're not shirking our obligations, butas such, the issues must be handled institutionally," the official said.
Last June, the outspoken Eddy Olivares, then aJCE member, had demanded an audit of the vote-counting of equipment and the registryof the voters in the past elections.
Despite the work by former JCE presidentRoberto Rosario, his questioned management was blamed for his failing to retainthe post.