Bomb threat diverts NJ-Dominican Rep. flight: wsvn.com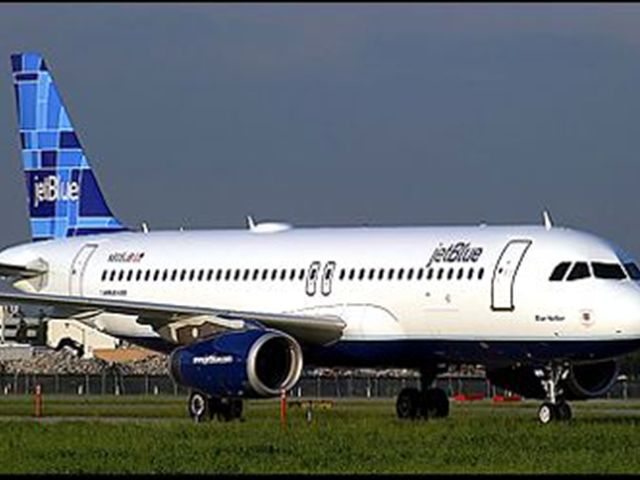 Santo Domingo.- A Dominican Republic-bound flight from New Jersey was diverted to Fort Lauderdale after, officials say, a passenger found a written bomb threat on board the plane.
Outlet wsvn.com reports that JetBlue Flight 893 had taken off from Newark Liberty International Airport, Saturday afternoon, and was heading to Santiago, Dominican Republic when, officials said, a passenger discovered the note with the bomb threat.
The flight was diverted to Fort Lauderdale-Hollywood Airport "out of an abundance of caution," airline officials said, quoted by wsvn.com.