Central Mountains in 'pitiful' shape, Medina warns farmers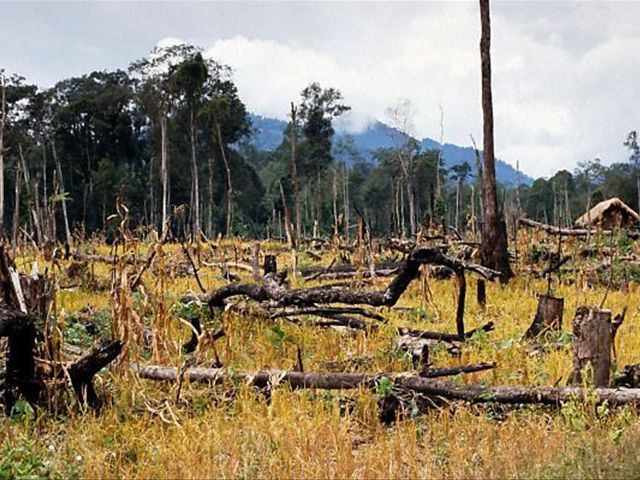 Azua, Dominican Republic.- President DaniloMedina on Sunday toured three provinces adjacent to the Central Mountains, whosecondition he called "pitiful" in meetings with area farmers, whoseactivities ravage the highlands.
Medina's statement came during one of hisusual surprise visits, this time to the villages Los Fríos and Los Montancitos,in Azua, San Juan and La Vega provinces.
"I have flown over the entire area andit is painful what has happened. It is terrible the depredation that themountain has suffered and that cannot continue," said Medina.
He said the area's recovery would costmillions of dollars -which the Government is willing to allocate- but notedthat it requires the population's support, and called for the villagers' commitmentto reforest the region.
The president met with producers from thementioned provinces, who had the opportunity to raise their needs," thePresidency said in its website.
"After Medina listened to the producers,expressed the State willingness to help them with a major project," and leftopen the possibility making around 30,000 hectares productive "so they canlive with dignity."
Medina pledged support while the projectbegins, with subsidies and other facilities to eliminate subsistence farming.