Massive march puts Dominican Gov. on shaky ground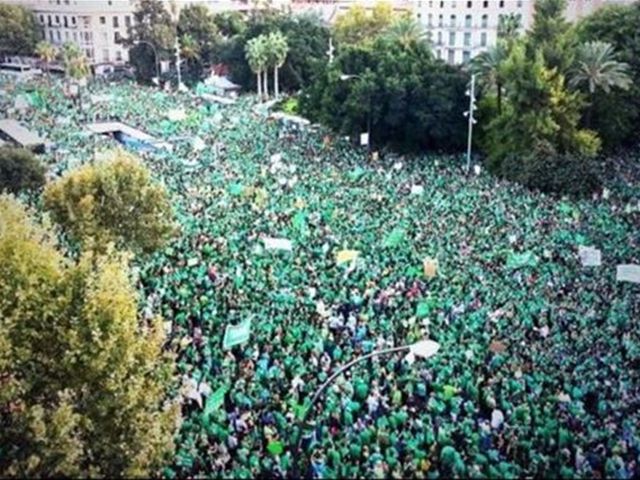 Santo Domingo.- Sunday's march againstcorruption and impunity staged in the capital crossed through downtown Santo Domingo,in front of the National Palace toconclude in the historic Independencia Park, where organizers demanded thereturn of all money given in bribes, and jail for the guilty.
They also demanded indictments againstOdebrecht executives and all its contracts in the country cancelled.
They also demanded an Accounts Chamber audit submittedwithin 30 days to verify the financial statements of presidents, ministers andother senior officials linked to Odebrecht from 2001 to 2014.
Prosecutor
The apparent success of the protest, in whichas many as one million people attended, now places the spotlight on Justiceminister Jean Alain Rodriguez, who has reiterated he'll "let the chipsfall where they may."