Odebrecht lawyer calls top prosecutor inflexible; will pay US$184M(Update)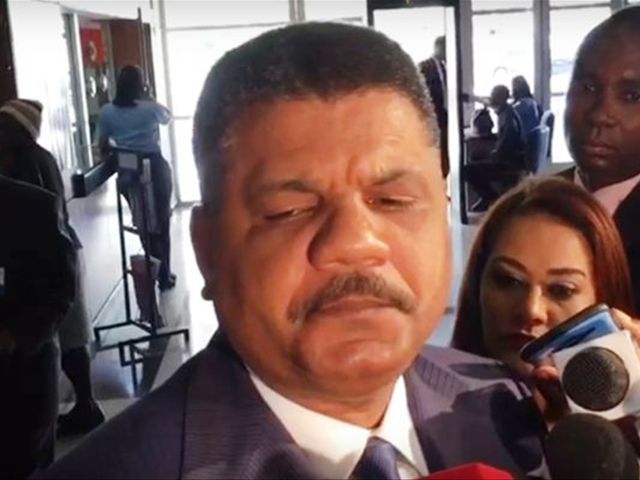 Santo Domingo.- Odebrecht local attorneyRobert Valdez on Monday called Justice minister Jean Rodriguez"inflexible" and said they await the terms of the agreement withauthorities for the Brazilian construction company to payUS$184 million to the DominicanRepublic.
He said Odebrecht was the one who proposedthe payment as part of a formal agreement and that the decision was made to returnthat sum as per the agreement reached abroad, plus an indemnification of twice theUS$92 million in bribes.
"This is a decision that Odebrecht hasto reconnect with its traditions and continue to contribute to the developmentof the Dominican Republic," Valdez said.