Odebrecht US$92.0M bribes: opposition leaders also face questions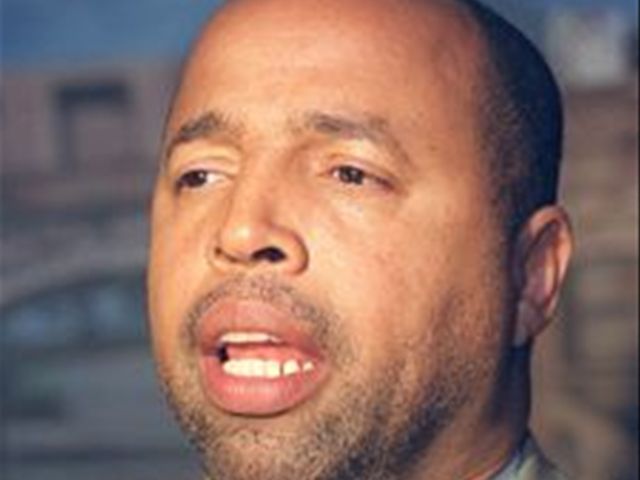 Santo Domingo.- The Justice Ministry willquestion opposition party (PRM) leaders Alfredo Pacheco, Jesus Vazquez andAndres Bautista, as part of the investigation into Odebrecht's US$92.0 million bribesto Dominican officials to obtain contracts for 18 major works since 2001.
The latest work awarded to Odebrecht was thePunta Catalina coal-fired power plant for US$2.04 billion, almost twice whatthe cost of competing bids.
Among those questioned by prosecutors in thelast few weeks were the former ministries of Public Works, Víctor Diaz Rúa andFreddy Perez; State-owned Electric Utility (CDEEE) Radhamés Segura, and theformer directors of the national aqueducts agency, Inapa, Roberto Rodríguez,Marianito Germán Mejía and Alberto Holguín.
Also Odebrecht country manager Marcelo Hofke,and Angel Rondón, the company's local commercial representative
Prosecutor continues investigation
Justice minister Jean Alain Rodriguez isexpected to subpoena other officials as theinterrogation continues, and recently said he "will reach the finalconsequences, wherever the chips may fall."