Environment to help Valle Nuevo farmers but deadline stays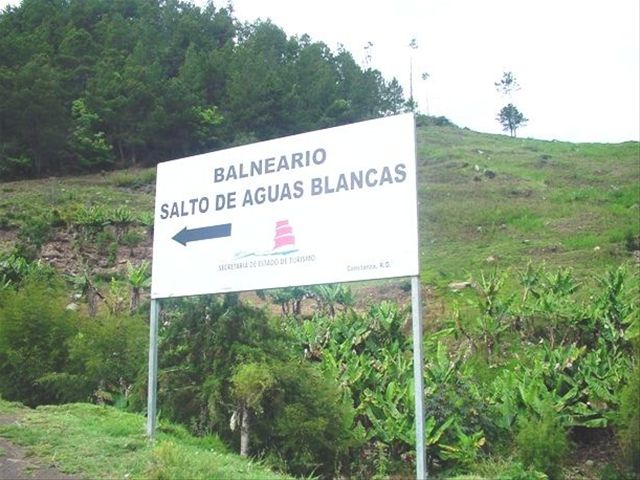 Santo Domingo.- Environment ministerFrancisco Dominguez on Monday said it will identify together with the AgricultureMinistry, the lands to relocate farmers who've worked in Valle Nuevo for years.
The official reiterated that agriculture is bannedin the area for which those activities will not continue there. "Webelieve in dialogue, but that (farming in Valle Nuevo) is totally discarded."
Dominguez noted that among the possible solutionsfigure farming in greenhouses or cooperatives.
Lawsuit
"Invalid and unreasonable" is how theofficial described the lawsuit filed by several landowners in Valle Nuevo, who'veasked the Superior Arbitration Court to annul the ban on farming and livestockand orders the eviction of squatters in the area.The court is expected to rule onthe request today Tuesday.
Last week the high Court ruled against the landowners'request to postpone the measure for March, instead of Jan. 29 as stipulated inthe Environment resolution.