Ex Chief Justice: Odebrecht scandal will 'blow over'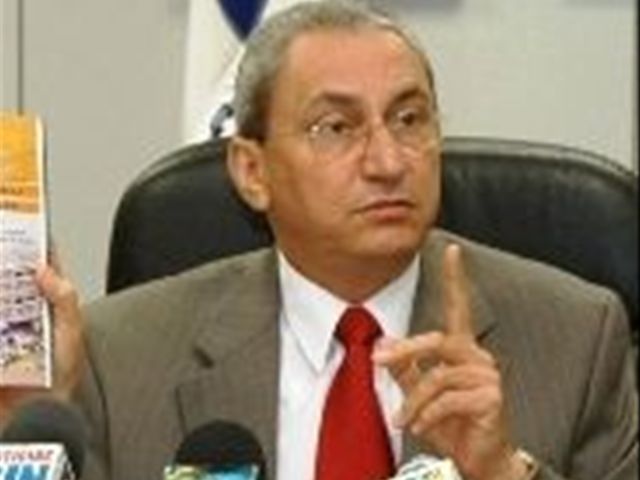 Santo Domingo.- A former Supreme Court chiefjustice said if the bribers and middlemen in the Odebrecht case are people with"sufficiently sound names which could pose a threat certain echelons of power," Dominican Republic's investigationwon't advance because " they'll invent another issue" to blow over thecurrent corruption scandal.
Jorge Subero also called a "fairy tale"Odebrecht's announce US$184 million payment as a fine for the US$92 million itadmittedly paid government officials to secure construction contracts.
"It all depends on who they identify asthe people who were bribed or who benefited from those bribes. Only, to theextent that those names aren't sonorous enough to jeopardize a certain echelonof power, will they be known. Otherwise, forget about it," Subero said.
Raids
Interviewed on CDN channel 37, the formerChief Justice also criticized Justice minister Jean Rodriguez's failure to conductthe raids on Odebrecht offices weeks ago.
He said "there can be no proof" inthe documents seized by investigators.