Raul Castro on Dominican soil, first country to visit since brother´s death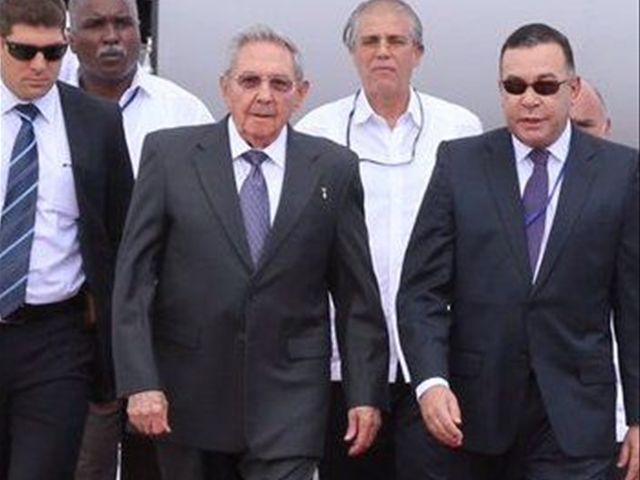 Santo Domingo.- Cuban President Raul Castroarrived in the Dominican Republic on Tuesday for the 5th Summit of Heads ofState and Government of the Community of Latin American and Caribbean States(CELAC), the first country which the leftist leader visits after Fidel Castro´s death.
President Danilo Medina; will speak Tuesday eveningto officially start the Summit, while, the leaders will discuss the work agendaon Wednesday, focused on issues such as food security, drug trafficking, immigration,development, the US blockade of Cuba and the agenda 20-30.
Among the international entities representedat the event figure the World Bank, the UN Food and Agriculture Organization (FAO),the Economic Commission for Latin America and the Caribbean (ECLAC), and theLatin American and Caribbean Economic System.