Red tape halts Punta Cana Airport pre-check for US-bound fliers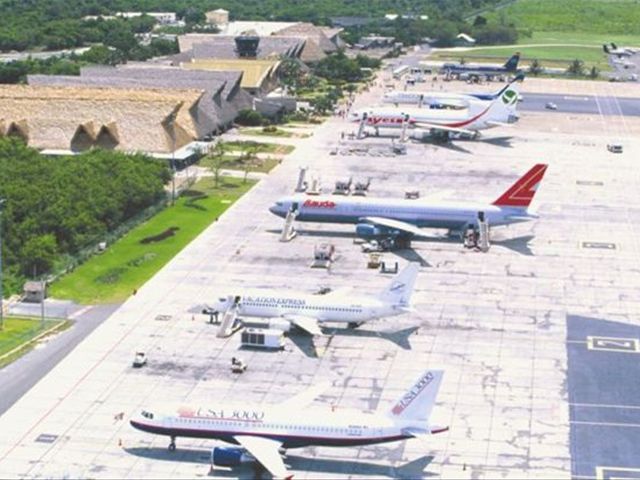 Santo Domingo.- The pre-authorization systemfor passengers traveling to the United States from Punta Cana InternationalAirport (east) which was set to become operational in early 2017, has yet totake effect.
Punta Cana PR Candy Gómez said the companyworks with the necessary agreements to implement the pre-screening service for US-boundpassengers.
"This will be a great achievement fortheairport's management and for the Dominican Republic, the fact that Dominicanand foreign passengers coming from this terminal don't have to make thebureaucratic immigration and customs formalities upon entering the UnitedStates," Gomez said.
She said Punta Cana Group executives havebeen holding meetings and contacts with the authorities to establish the agreementsigned last year between the Foreign Ministry and the US Embassy.
"We are faithfully confident that verysoon this year the Punta Cana International Airport will have this service thatwill benefit the passengers and the Dominican Republic, in a general sense,"the executive said.
Quoting a source at the terminal, outlet listin.com.doreports that the US Customs and Border Protection (CBP) awaits the results ofan audit of the country's airports and the national aeronautical system, to startthe system next February.