Tourism regions lead in 20,000 online child porn swaps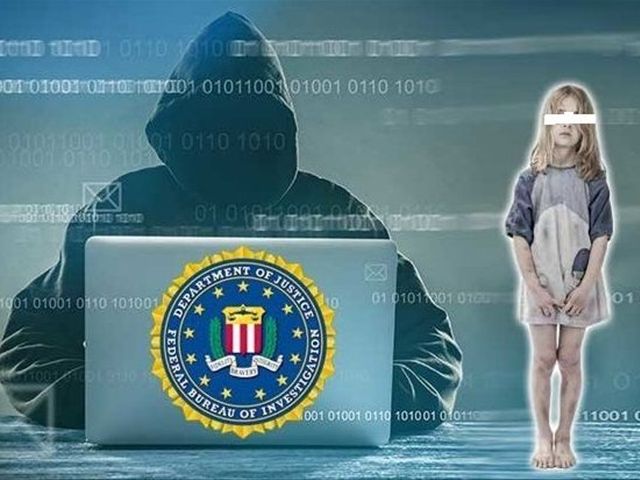 Santo Domingo.- The Office of the ProsecutorGeneral last year detected around 20,000 online exchanges of child pornographicmaterial across the country.
Prosecutor Gladys Sanchez provided he figureduring the inaugural of the Online Child Pornography Investigation regionalworkshop on Tuesday.
According to Sánchez, the areas where most onlinechild porn was detected were tourism-rich provinces of Puerto Plata, Samaná andLa Altagracia.
In the activity UNICEF deputy representative SayoAoki called on all governments to actively prioritize prosecution to counter crimesagainst children, especially sexual exploitation.