Dominican President 'puts the fox to guard the henhouse'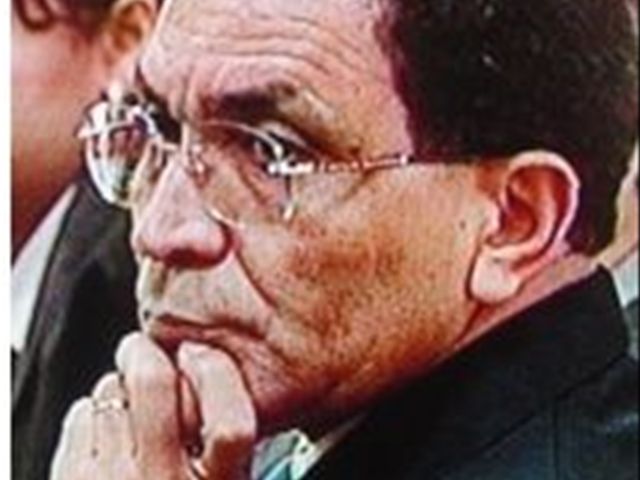 Santo Domingo.- The designation of César Sánchezas a member of the Punta Catalina investigative commission is akin to 'puttingthe fox to guard the henhouse' because the former CEO of the State-ownedElectric Utility (CDEEE) figures as a consultant in the mega-project,noticiassin.com reports.
Tuesday's revelation prompted DominicanRepublic civil society organizations to demand that Sanchez resign from the commissionprobing Punta Catalina's tenders and contract, citing conflict of interest withthe power plant's construction.
The civic group Citizen Participation says Sánchez'spresence in the commission while he also figures on the CDEEE payroll harms thecredibility of the report it must render on the power plant's bidding processand contract.
A similar position wasvoiced Tuesday by evangelical leader Fidel Lorenzo, who said the commission hasbeen too questioned