Dominican Republic still among the most corrupt: Report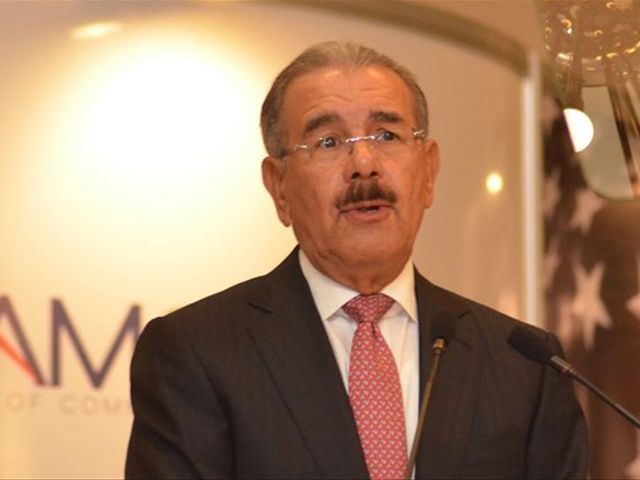 Santo Domingo.- The civic group CitizenParticipation on Wednesday said the Dominican Republic is still among the mostcorrupt countries, according to Transparency International's CorruptionPerceptions Index 2016.
The study places the country at number 120 ofthe 176 most corrupt, appearing with 31 points out of 100.
"The score of each country shows theperception on the level of corruption of the public sector on a scale of 0 to100, where 0 means that the country is perceived as highly corrupt and 100means that it is perceived as very transparent," said ParticipationCitizen in a statement.
The organization said that countries withscores as low as the Dominican Republic are characterized by widespreadimpunity, poor governance, fragile institutions and little division of publicpowers.
"Contrary to what president DaniloMedina has said, the country continues to be considered at the global level asa country plagued by corruption," the organization said.
"Transparency International calls on DominicanRepublic to stop weakening the fight against corruption and citizenparticipation," the organization says on its website.