FEDOGOLF, McDonald's announce McDonald's Cup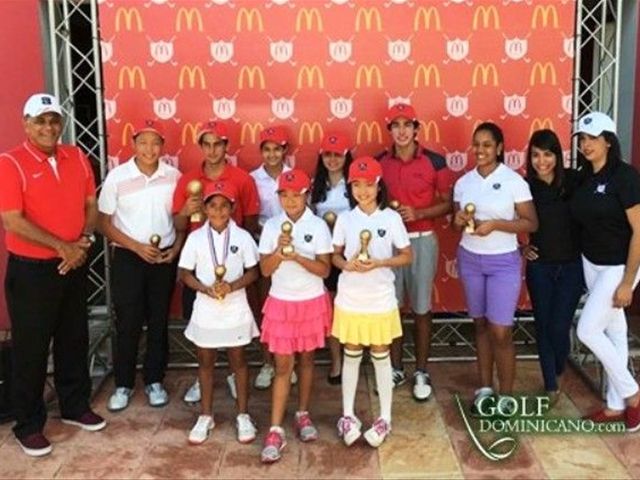 Santo Domingo.- The Dominican Golf Federation(FEDOGOLF) and the McDonald's company announced the XV McDonald's Cup nextSunday, January 29, at La Estancia Golf Resort, La Romana.
It will be the fifth stop on the NationalYouth Tour, which has been taking place since last year.
The event is slated to start at 8:30am wherearound 70 children from 4 to 18 will enjoy a day of golf competition, where inthe end the sponsoring company will have gifts for the participants and trophiesfor the winners.
National Youth Committee president EnriqueValverde provided the information, with evident enthusiasm about the event's 15thcontinuous competition.