More ex officials questioned about Odebrecht US$92.0M bribe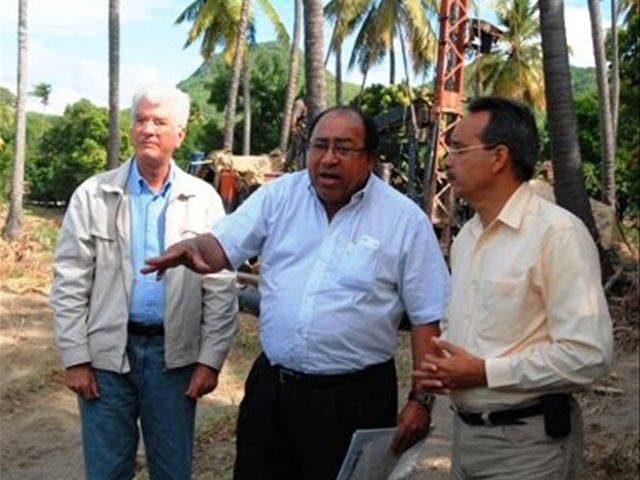 Santo Domingo.- Dams and canals agency -Indrhi-former director Frank Rodriguez on Wednesday arrived at the Office of theProsecutor, where he's being questioned about the US$92.0 million Odebrechtbribe case.
The former head of the State-owned HydroelectricGeneration Utility (Egehid), Rafael Suero will also face questions today.
Yesterday, Tuesday, the Attorney General'sOffice questioned the opposition PRM party leaders Jesús Vásquez and AlfredoPacheco. Vazquez was president of the Senate when Odebrecht carried out theworks, and Pacheco as then president of the Chamber of Deputies.