'End of Impunity' organizers want independent probe of Odebrecht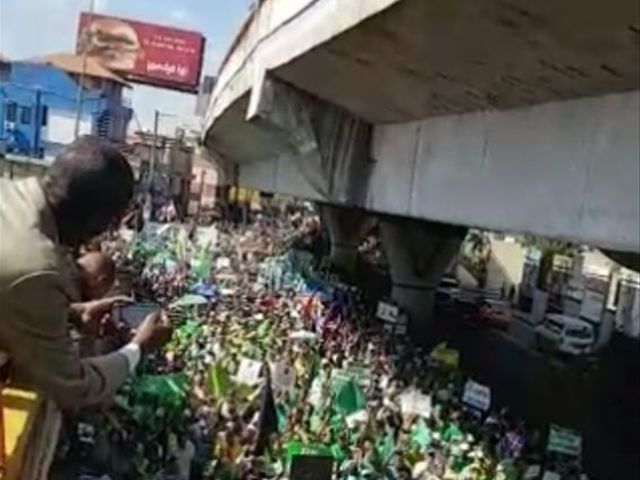 Santo Domingo.- The organizers of the 'End ofImpunity' march staged last Sunday on Thursday demanded an independent commissionto investigate the bribes and overvaluations and cancel existing contracts withthe Brazilian construction company Odebrecht, including the Punta Catalina coal-firedpower plant.
Speaking at the Justice Ministry, organizingcommittee member Natalia Mármol said they'll continue with the fight to end impunity.
"We invite all citizens to continue withactions, as they've done with creatively, peaceful and green, that we will beaccompanying them, because we have declared the beginning of the end ofimpunity and we will not stop until the officials who received bribes fromOdebrecht are identified and brought to justice," she said.
Moreover, the also organizer Bartolomé Pujalssaid the investigation headed by Justice minister Jean Alain Rodríguez wonttyield any results because it follows the same pattern of other cases ofcorruption.
"It is important to point out that neitherthe Justice Minister nor president Danilo Medina, who is also suspect becausehis tenure is touched with the issue of bribes, can be a judge and jury indesignating commissions that at the end will ensure impunity for any act of corruptionthat can be verified," Pujals said.
Prior to the arrival of Marmol and Pujals,deputy Fidel Santana filed a complaint at the Justice Ministry, accusingOdebrecht of ballooning of contracts by as much as 139.5%.