Mogul defends bishop in 'ballooned' power plant cost probe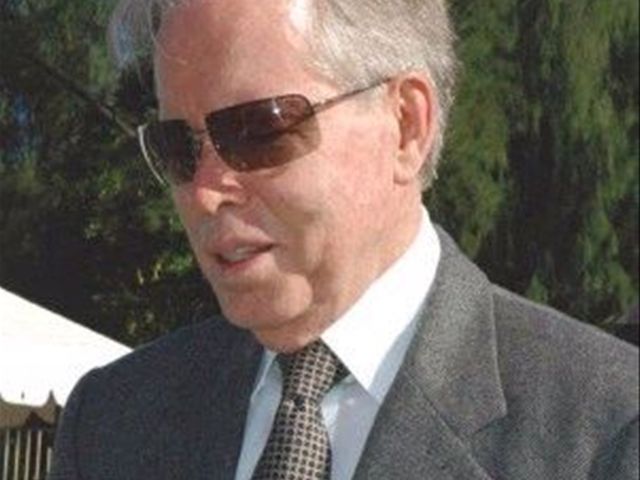 Santo Doming.- The retail and media mogul Jose Luis Corripio (Pepín) on Thursday said monsignor Agripino Nuñez's participation in the Punta Catalina power plant investigative commission is needed.
He said the fact that a person like Nuñez heads the commission is important for the nine other members.
Corripio's statement comes just one day after Baní (south) Diocese bishop Víctor Masalles questioned Núñez's participation in the commission.
"Many know the connections that monsignor Agripino Núñez Collado has with certain people. I think even if he's a priest … it's not good that he's there, " Masalles said.
But Corripio insisted on Núñez's "sobriety and objectivity" during the commission's interviews with each of the people investigated. "The contribution of Monsignor Agripino is very valuable for the commission. He directs it very evenly and I believe that his contribution is invaluable."
In his remarks to the press, Masalles not only questioned Núñez, but also questioned the condition "a good part of the members of said commission."
The commission seeks to determine whether the power plant's cost was ballooned by US$40 million, as denounced by the IMPEX group, through its lawyer Angel Moreta.
Corripio said it's the first time he participates in a commission of this type and added that on this occasion decided to do so on the request by his "friend," president Danilo Medina." "I'm committed to contribute with what's within my reach, to contribute to the clarification of the issue at hand."