Top prosecutor: Odebrecht US$92.0M bribe case first phase concludes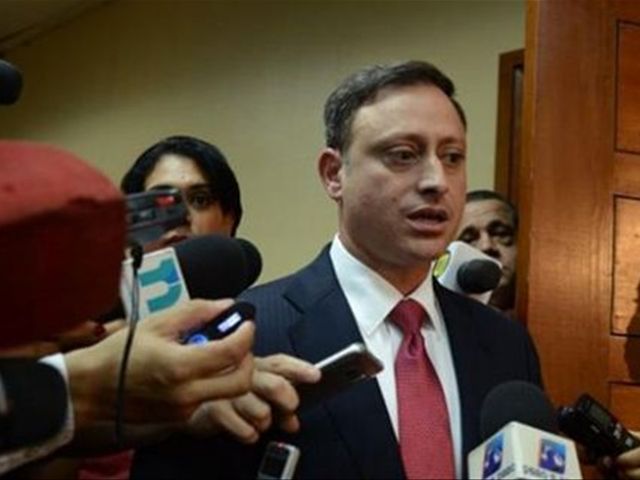 Santo Domingo.- The Justice Ministry onThursday said it concluded the first phase of the investigation into the US$92million in bribes paid to officials to secure government works.
Without specifying the next steps ordisclosing the agreement in which the Brazilian company pledges to pay US$184million to the country, or double the bribe amount, Justice minister Jean AlainRodriguez said he received the depositions of curent and former officials.
Although the clock on the statute oflimitations of four years has started ticking, Rodriguez said they still awaitthe information requested to Brazil and the United States.
"The fluid contact continues to know assoon as possible the details that the executives of the Brazilian constructioncompany had admitted about their activities in the Dominican Republic, withspecial interest in obtaining the names of those who appear as bribed in thosedocuments," the official said.
He said the Justice Ministry is being cautiousand seeks to build a strong case.
Among those questioned by prosecutors figureOdebrecht local general manager Marcelo Hofke and the company's commercialliaison in the country Angel Rondon, who admitted receivingUS$92 million, aspayment for his "services," but not to bribe.