Espaillat denounces another Trump measure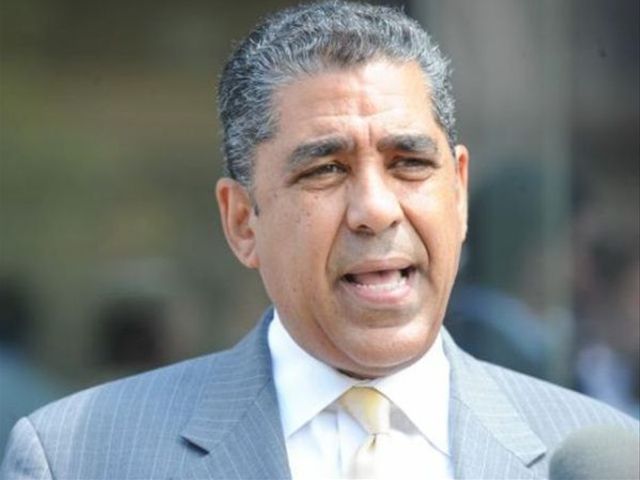 Washington, D.C. – Just one week afterdenouncing president Donald Trump's measure against immigrants, the Dominican-bornlawmaker Adriano Espaillat affirmed Friday that the White House's action wouldimmediately halt all advertising and other outreach activities for the ACAMarketplaces by HHS in the critical last few days of Open Enrollment.
"This action by the Trump Administration iscompletely outrageous, and is designed to undermine the ACA Marketplaces in2017," Espaillat said.
"The Administration has issued this orderduring the critical last days before the January 31 enrollment deadline, whenenrollment usually surges. As health experts have pointed out, pulling thisadvertising now could result in reduced enrollment and could make theMarketplaces less healthy, with fewer young people signing up."
"This action by the Administration is adeliberate attempt to sabotage the Affordable Care Act. While Democrats areworking to ensure more and more people have affordable health coverage,Republicans are once again trying to undermine the progress that has been madeto ensure 20 million more Americans have health coverage and to bring us backto the days of the broken health care system that existed before the ACA wasenacted."
As of December 24th, more than 11.5 millionpeople nationwide had signed up for 2017 Marketplace plans, higher than thesame time last year. To date, 939,000 New York residents have gained coverage andmillions more have benefited from the ACA. There is still time for enrollment,which ends January 31, 2017.
Visithttps://www.healthcare.gov/ for more information.