Dominican Republic starts to recover national park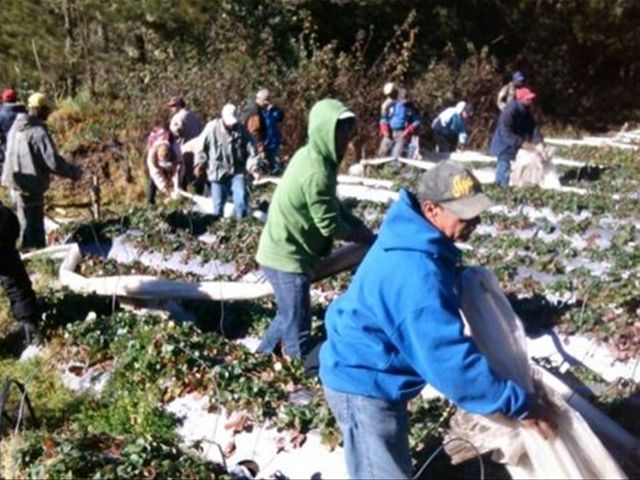 Constanza, Dominican Republic.- Environment Ministrypark rangers on Monday started to turn away day laborers and dismantled pipesfrom at least seven river basins and five streams in Valle Nuevo National Park(central)??.
The operation began in a strawberry plantationof nine hectares of the company Flores Antillanas at Alto Bandera, where pipes,hoses and wires and other material were removed. This plantation had pipes whichsupplied water from the Malo river and the Nizao basin.
Moreover, members of the military weredeployed in several villages to prevent the entry of around 2,000 Haitian daylaborers and Dominican workers.
Several workers however broke through thecheckpoints in six trucks into one of the areas where the farmrs would beevicted.
Brigades in operation
Valle Nuevo National Park (Pérez Rancier) administratorJulio César de los Santos said new personnel could reinforce the 23 brigadesand park rangers to prevent the entry of fertilizers and seeds.
He said the company Flores Panorama, which hasaround five hectares of strawberry, has requested an additional 20 days tofinish the harvest.
He said if the request is denied, then itwould be the second property where pipes would be disassembled.
De los Sanos said the operation will continuein an area with nearly 90 hectares of apple, pear and peach orchards, near LasPiramides (pyramids).