Farmers scoff at 20-day deadline to harvest crops, demand lands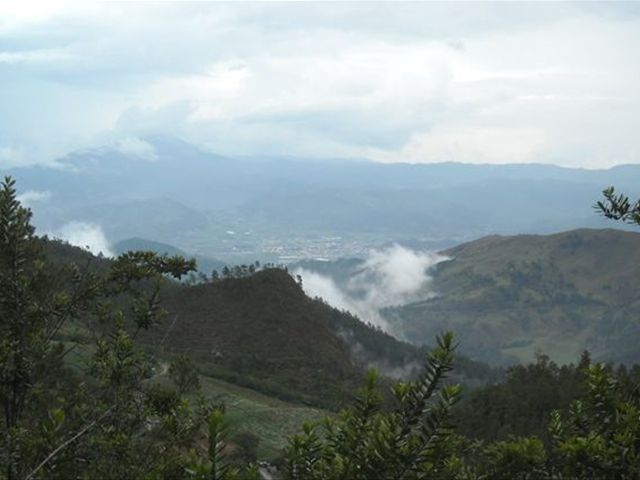 Constanza, Dominican Republic.- The highlandtown's Farmers union on Tuesday balked at the Environment Ministry's 20-day deadlineto harvest the last crops prior to evicting the squatters in several villages withinValle Nuevo National Park (Perez Rancier).
"We remain firm here, since that is nota solution," said farmers' spokesman Norberto Rosario
He said Environment minister Francisco Dominguezhas to produce the areas which farmers can occupy "once we are evictedfrom our properties."
"Another issue is that of the entire extensionof the Valle Nuevo, he is only focusing on Constanza, when there is Bonao, Azuaand San José de Ocoa, where there are fields everywhere," Rosario said,quoted by diariolibre.com.
He said the 409 farmers in Valle Nuevo's sevenvillages will remain there, "because we have nowhere to turn."
"Meanwhile our people continue to gohungry, calaminity and all kinds of difficulty, since we have not been able toplant for four months."