Immigration conducts 862 raids, deports 35,824 in 2016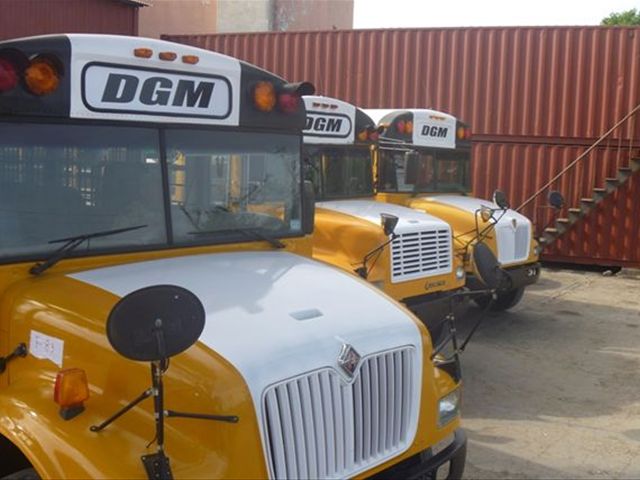 Santo Domingo.- The Dominican Republic received7.37 million people through its ports, airports and border crossings last year,and 7.39 million departed, for a difference of 885,128 people, the ImmigrationAgency reported Monday.
It said 6.39 million people entered throughthe airports and 6.58 million people left, or that 186,000 more people leftthan entered Dominican territory via the air terminals.
Though Dominican ports 363,027 people enteredduring that period and 354,053 people left, or 8,974 more peopleentered than those that went by this way.
Entering Dominican territory through thevarious border were 216,420 people and 154,176 departed, or a difference of62,244 people.
Immigration adds that 862 detentions werecarried out throughout the country in 2016, when it deported 35,824 undocumentedforeigners.