More depositions in Odebrecht US$2.0B+ power plant scandal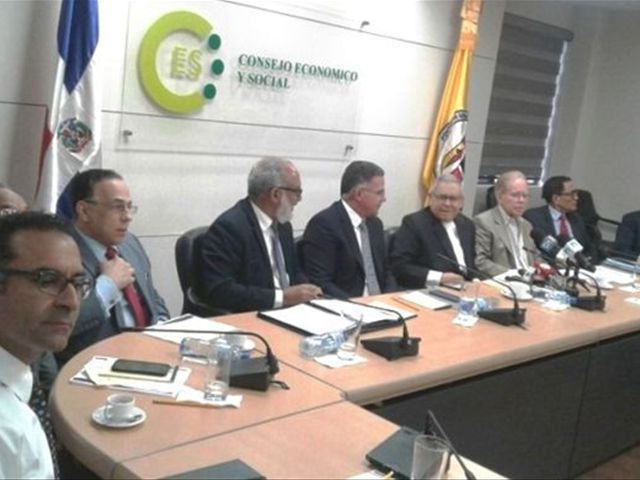 Santo Domingo.- The Punta Catalina power plantinvestigative commission will continue interviewing people and executives of thecompanies linked to the process on Tuesday, after taking the deposition lastweek from Angel Moreta, lawyer for the construction company IMPE.
At noon Tuesday the commissioners willinterview Odebrecht representative in the country Marcelo Hofke, while at 2pm theindustry mogul Manuel Estrella, owner of the Grupo Estrella constructioncompany, and the representative of Stanley Consultants at 3:30pm.
The commission will also interview theeconomists Andrés Dauhajre and Jose Luis de Ramón Thursday noon, and Rubén JimenezBichara, CEO of the State-owned Electric Utility (CDEEE), at 3:30pm.
The interviews will be conducted at PUCMM University.
Moreta has reiterated that IMPE submitted a tenderto build the power plant for about US$900 million, but the Odebrecht-led group wascontracted instead led, despite the Brazilian company's US$2.04 million offer.