Foreign Minister calls for Latin American unity to fight crime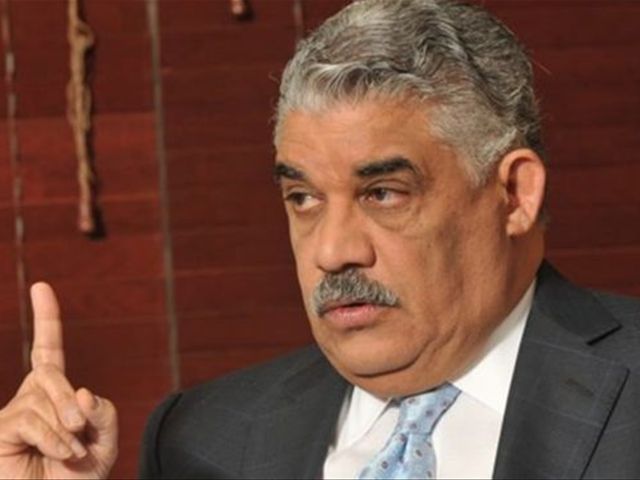 Santo Domingo.- The Minister of Foreign Relations, Miguel Vargas Maldonado, has reiterated the country and the region's commitment to guarantee protection and security for the country's populations.
During the Tuesday lauch of the National Workshop for Strengthening Criminal Investigations in the Countries of the Central American Integration System (SICA), the foreign minister spoke of the need for one single voice to lead those responsible for fighting organized crime in the region.
"We need to define a strategic route to establish the country's main needs in this area, with timely, relevant and adequate information," he stated.
Vargas Maldonado is convinced that once a defined strategy has been designed, they will be able to determine where the greatest impact of this type of policy would be seen.
He expressed his commitment to working on an ongoing basis with the SICA temporary presidencies, currently held by
Costa Rica, to be followed by Panama and then in January 2018 by the Dominican Republic.