Police wage hike favors street patrols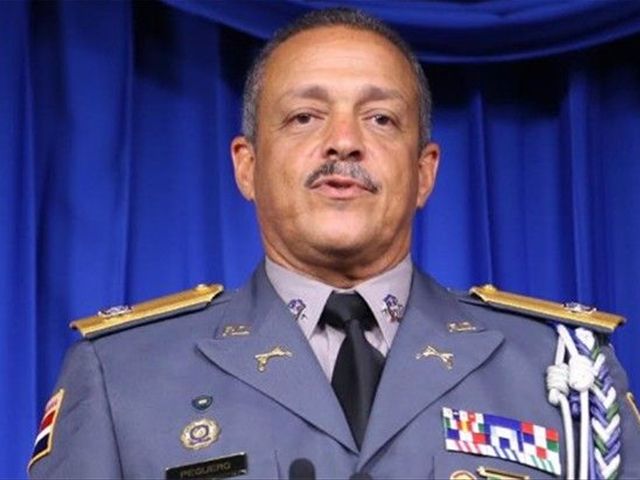 Santo Domingo.- The director general of the National Police informed Tuesday that the wage raise it plans to introduce consists of three elements and that the largest share will be assigned agents carrying out preventive work on the streets.
Nelson Peguero Paredes explained that the increase, which was announced by the Treasury Ministry (Hacienda), contains a main element which is the basic salary, an incentive "for the work that will be done" and another incentive based on the level of risk faced by the agent.
He said that this means that police agents in the preventive programs on the streets would earn a bit more than their colleagues in other posts, although he did not provide details of the increase.
Last Friday, Hacienda Minister Donald Guerrero announced that military and police salaries would be increased this month.
According to executive branch communications adviser Luis García, Minister Guerrero told the presidency that RD$3 billion would be available for executing this measure.
He clarified, however, that the increase would initially be applied to Police agents, and then to the miltary. The ministry released this information via its Twitter account: "The minister of HaciendaRD, Donald Guerrero, informs that the Presidency will have RD$3 billion available for military and police salaries."