AMET sets up Gender Equality and Development Unit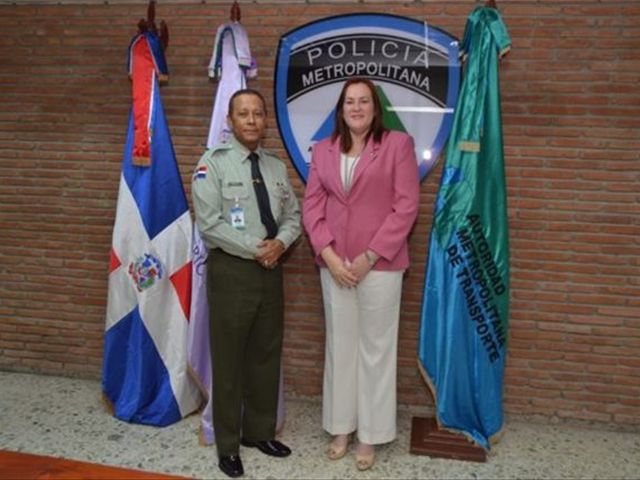 Santo Domingo.- The director of the Metropolitan Transport Authority (AMET) General Frener Bello Arias, has set up a Gender Equality and Development Unit, in a ceremony attended by Minister of Women Janet Camilo.
This unit will be responsible for ensuring the inclusion of a gender perpective in all prevention, education, transport and road safety policies, plans, actions, programs and projects being implemented by AMET.
The Gender Equality and Development Unit will work in partnership with the Ministry of Women to coordinate plans, work, programs and projects that ensure that women as well as men enjoy equal access to the decision-making bodies, as well as in administrative and technical areas, as indicators for achieving gender equality and equity.
In addition, in coordination with the National Police unit of the same name, it will work towards the fulfillment of the dispositions issued by the decision-making bodies to ensure that women police agents and civilians are able to participate on a fair and equal basis, always taking into account their training and qualifications for the performance of the duties assigned to them.