Valle Nuevo Natioanl Park to be reforested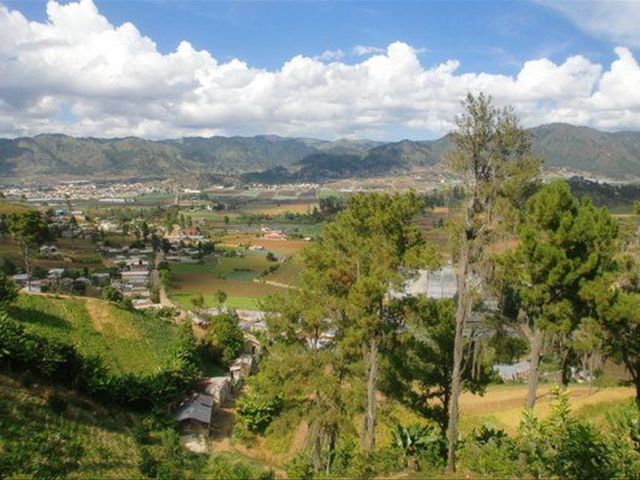 Santo Domingo.- After the removal of existing crop plantations and once the weather gets warmer, the Ministry of Environment and Natural Resources plans to begin its reforestation program in the affected areas of the Valle Nuevo National Park, as part of the process of recovery of the protected area.
Thirty-four thousand tree saplings adapted for the conditions in the park are already available, according to the deputy minister for Protected Areas, Danerys Santana.
The trees, mostly pines, are being kept in the area known as La Siberia, and are being tended with care. However, as temperatures are currently reaching lows of -3 degrees Celsius, and with insufficient rainfall, they cannot be planted for the time being, according to the Ministry.
The authorities expect the process to start in the middle of the year, and will be prioritizing areas previously used for farming as well as the areas affected by fires.
Everything will be done as soon as weather conditions permit, to ensure the success of the reforestation, stated Julio César de los Santos, the National Park administrator.
Farmers in the area warned Wednesday that they would increase their resistance to being moved out of the area, and demanded concrete solutions to the ban on farming.